We Help You Realize Your Real Estate Goals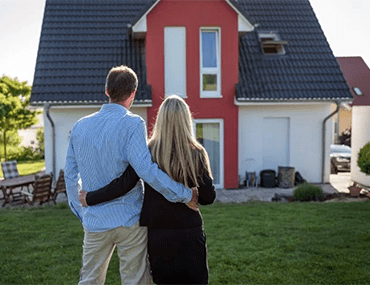 Buy A Home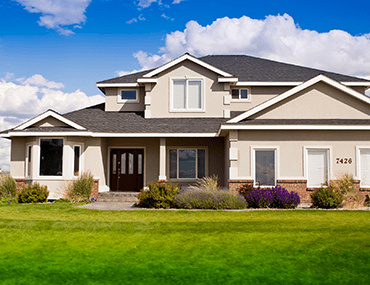 Sell Your Home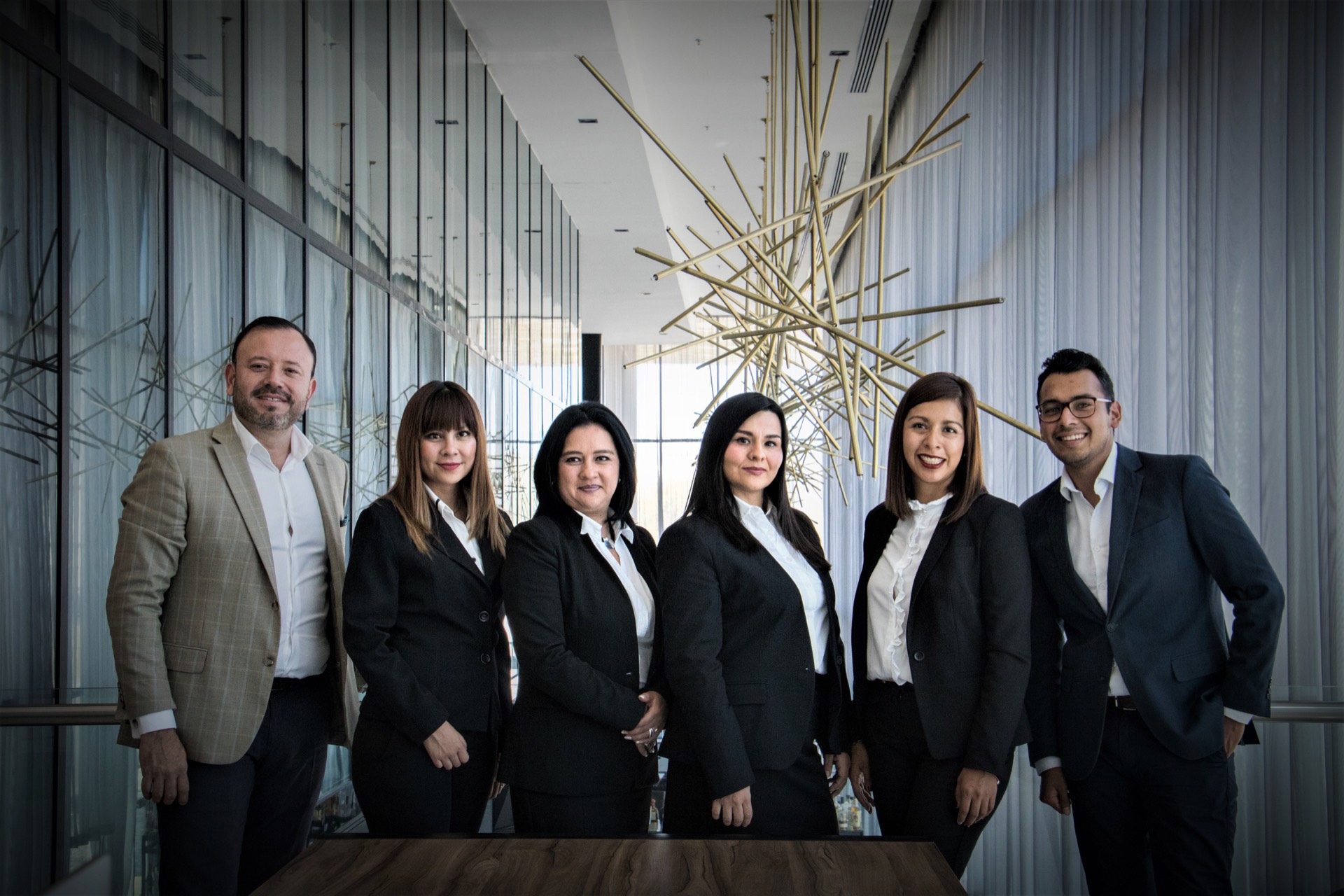 Meet Our Team
Get a FREE Home
Value Report
Testimonials

Real Estate Solutions Today is amazing to work with! They work hard to solve problems and do it with a high level of integrity.
"Bobby was very personable, trustworthy, and professional.  He got to know us along with what we wanted and needed.  He went above and beyond to get our house sold, even though the buyer's agent was 'less than experienced'.  He did a lot of extra work and deserved double credit!  We probably still wouldn't be finished if Bobby didn't step up."
Honesty and integrity are the two words that best describe Real Estate Solutions Today. HIGHLY recommended.
Learn More About
Who We Are
Real Estate Solutions Today is the area's premier real estate solutions company, and since our inception, we have been helping homeowners along with improving communities in each and every city we work in.